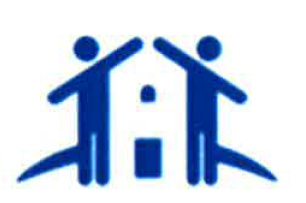 THE RESEARCH TEAM'S MISSION
In partnership with community members, this research team's mission is to provide knowledge for the development of policies and practices that will allow optimum development and the well being of children adopted or placed in foster care.
The team can count on a close partnership with the Fédération des familles d'accueil et ressources intermédiaires du Québec (FFARIQ). This partnership is essential since foster families are the primary living environment for the vast majority of the children placed under the Youth Protection Act.