The FFARIQ has been partnering with the JEFAR team for more than 17 years. What unites our two teams is our common interest in meeting the needs of troubled children and the families who host them.

Over the years, the team has used the experience of our resources to identify various issues related to their roles and responsibilities, as well as their daily difficulties. We are pleased that studies are being conducted in relation to the particularity of foster families and children housed under the Youth protection act.
Each year, the FFARIQ agrees to award a $ 1,000 scholarship to a student wishing to carry out a research project related to our concerns.
On May 3th, we were pleased to present this scholarship to recognize the work of Mrs. Roxanne Couture-Dubé, whose research project will contribute to the advancement of knowledge on the social reintegration of young offenders which have subjected to a placement. Moreover, the conclusions of her study will appear in the next Inform'accueil.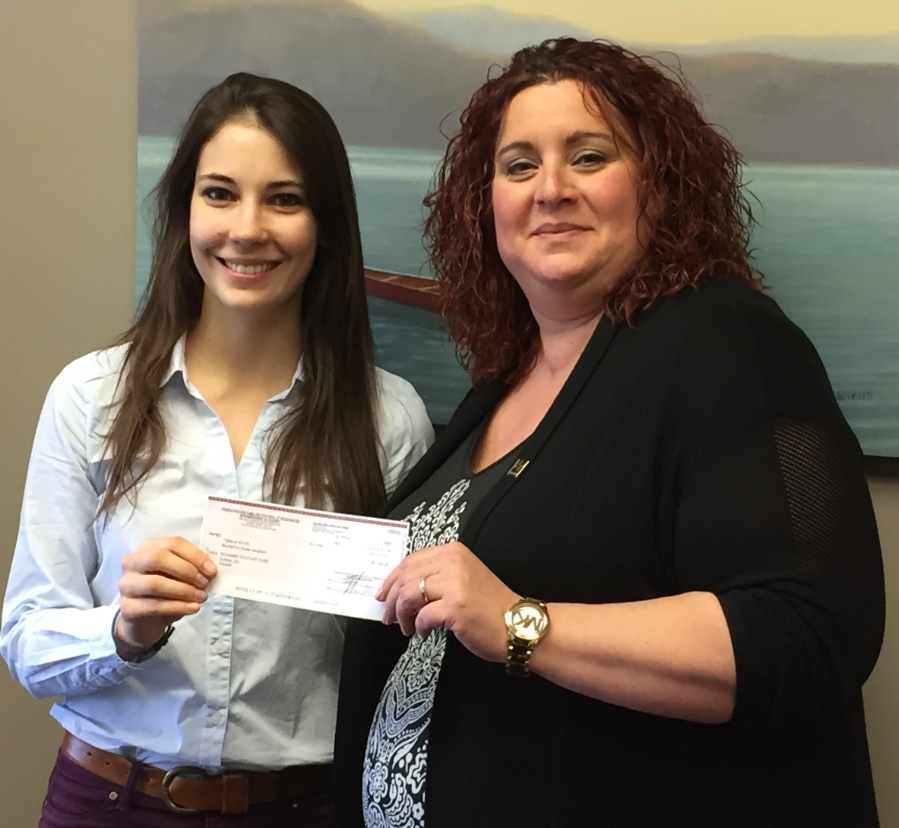 (Photo: Roxane Couture-Dubé and the President Geneviève Rioux)
As the role of the FFARIQ is to promote the work of our resources, we are proud to contribute to the advancement of a research project that touches the families we represent.

The entire FFARIQ team once again warmly congratulates Mrs. Couture-Dubé for her project !